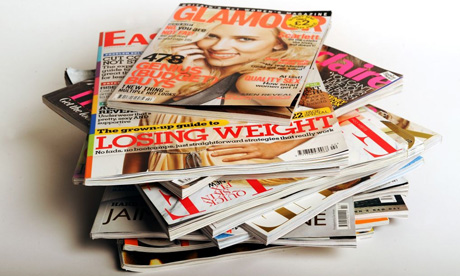 In case you haven't heard, the print industry is slowly becoming extinct and so are the available amount of jobs.
When I first went to orientation, one of the professors said that the average employee at the New York Times has 5 internships under their belt. (gulp!)
This is why I'm determined to have an internship every semester from here on out.
Summer 2010 I'll be interning
here
.
Spring/Summer 2011 I'll be interning
here
.
and Fall 2010/Winter 2011 I just turned in my application to intern
here
.