I'm kind of a fan of hamburgers.
I've been trying to eat healthier this summer, you know more snacking, less scarfing. Hamburgers & french fries are the one food group I refuse to give up, they are essential to my being.
About a week ago I took a little trip via the blue line to downtown LBC♥ & visited
Islands
.
Utah needs to get one of these ASAP!
I went with Missy & Viri you know, for old times sake and was reminded of a similar trip we took circa 2008.
WARNING
! High school reminiscing headed your way.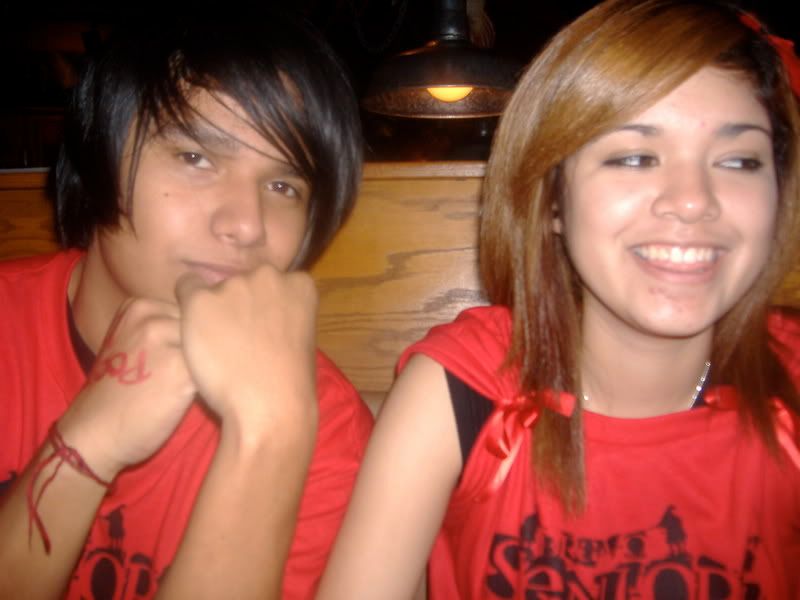 nom.nom.nom.
p.s. sorry for the horrible quality, my 2008 camera wasn't the best.

All of my
♥,

Lauren